Upcoming Baseball Umpire Camps
---
| Type of Camp | Location | Dates |
| --- | --- | --- |
| Advanced 3-Umpire Weekend | Hagerstown, MD | September 11-13, 2020 | Register |
| Advanced 3-Umpire Weekend | Baltimore, MD | September 18-20, 2020 | Register |
| Florida 3-Umpire Week 1 | Orlando, FL | October 4-10, 2020 | Register |
| Florida 3-Umpire Week 2 | Orlando, FL | October 11-17, 2020 | Register |
| Advanced 4-Umpire Weekend | Newark, DE | October 29 - Nov 1, 2020 | Register |
About our Umpire Camps
---
Mid-Atlantic Collegiate Umpires (MAC) provide the most advanced umpire training camps for non-professional umpires in the country – our camps are geared toward teaching the skills required for NCAA Conference level games.
Camps are scheduled throughout the Northeast and Mid-Atlantic region throughout the Fall – either a 7-day, week-long experience or 3-day weekend. In addition, MAC presents in October two week-long camps in Florida.
The camp curriculum consists of comprehensive classroom discussion of mechanics and techniques, NCAA Rules and CAA Mechanics, The Strike Zone, Handling Situations, Communication, Philosophy of Plate and Base Work, as well as Field Work and Drills. Students are assigned actual live game assignments with evaluations of on-field performance. Students are grouped in accordance with their umpiring experience and previous camp experience to ensure a positive experience.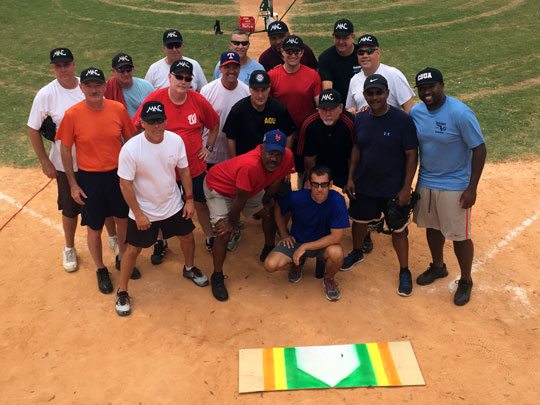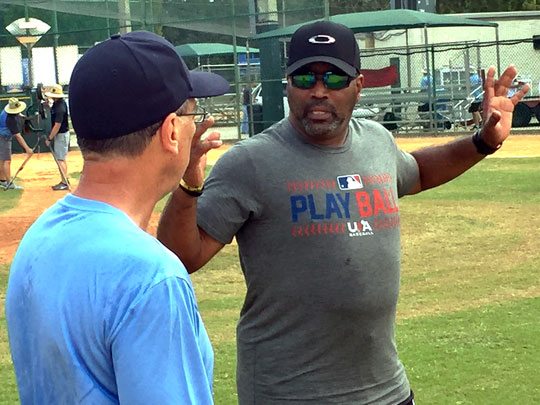 Instructor Staff
---
MAC Camps and Clinics are led by seasoned trainers adept at NCAA and Pro mechanics. Our staff is comprised of some of the top Professional and MAC Collegiate Umpires as well as CAA/MEAC Coordinator John Porter.
Instructors bring a professional approach combined with the spirit of teaching. Our instructors want every student to get the most out of their abilities and increase their competencies in all aspects of umpiring.
Mechanics taught are the current CAA Mechanics as authorized by the NCAA. MAC instructors provide insight on taking plays, your mental approach, and other valuable tips to help students maximize their umpire skills and potential.
Our instructors are dedicated to sharing techniques that have made them successful at the highest levels of the game.