Become An Umpire: John's Message
---
To our next Championship Umpire: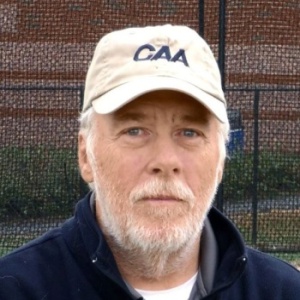 Thank you for visiting our site, we are glad you are here! It's no secret, as the years go by, there is a significant need for sports officials at all levels​ throughout the United States. This demand has created opportunities for those looking to join a nationally recognized, prestigious, and well-respected officials organization.
Mid Atlantic Officials (MAC) is the premier​ baseball umpire association in the entire Mid Atlantic Region. We have the most games to offer​, and we pay the highest fees​. MAC assigns all levels of baseball from Little League to Division I Colleges. Our College footprint extends from Maine to Florida, and we assign more upper level baseball games than any other organization in the region. We are also the preferred choice of the NCAA, High School, and upper level Collegiate and Men's Leagues. This creates an unparalleled opportunity for advancement within our organization. In fact, many first year​ umpires that start with Little League and Babe Ruth games go on to work college baseball in just a few years!
How does MAC maintain such a high level of distinction? It all begins with our high standards, advanced training methods, and our officiating fraternity​. Every new umpire receives professional training. Whether you are 70 or 17 years old, you are treated with respect and are given opportunities to advance. We have a huge base of knowledge, mostly from veteran umpires who are eager to instruct and help those that are newer to the association. Each and every new umpire has the opportunity to learn from professional instructors in a classroom setting as well as on the field. New umpires, and veterans alike, listen and learn from one another after each game, and all are treated as peers. So, if you are interested in umpiring baseball in the Maryland, Virginia, or the Washington DC area, look no further. We hope to see you on the field!