Become An Referee
---
To our next Championship Referee: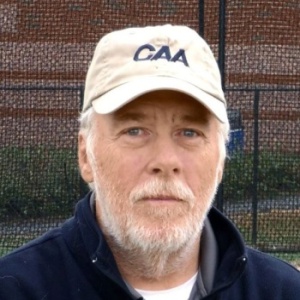 Thank you for visiting our site, we're glad you are here. It's no secret, as the years go by, there is a significant need for sports officials at all levels throughout the United States. With this demand, this creates an opportunity for you to join a nationally recognized, prestigeous, and well-respected officials organization.
It only takes a couple steps to become a referee and start working games in Virginia:
Step 1: Using the "Sign Up" link, fill out our online form with your information
Step 2: If you've never received formal volleyball training, attend our weekly formal training program which starts in July. Check the Training Calendar above, it's only a couple classes and scrimmages to learn the craft.
Step 3: Mid-Atlantic Officials will help you register with the Virginia High School League (VHSL) to start officiating high school games.
Step 4: Start working games and attending continuing education and work you way up!